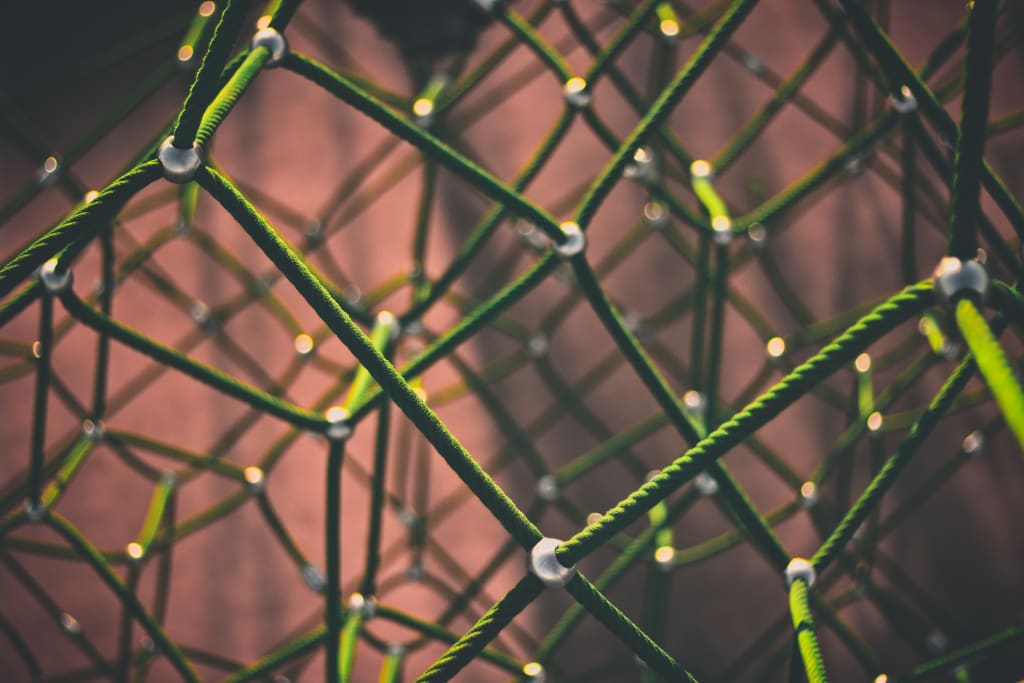 Thanks to this new wave of tech innovations, our lives become easier. Plenty of things around us get smarter and more connected day by day – and 2019 won't be an exception. Looking around on the Internet, we found a whole bundle of articles that forecast the newest trends in technology. This year, among the already-known ones – Artificial Intelligence, Machine Learning – we can also find Internet of Things on the list.
Contrary to the popular belief, the term "The Internet of Things" was coined by Kevin Ashton in a presentation to Procter & Gamble in 1999. Ashton is a co-founder of MIT's Auto-ID Lab. He pioneered RFID use in supply-chain management. But, the IoT gained popularity around 2014/2015, when the first wearables reached the mass public. You probably remember the Pebble Watch, Misfit, Jawbone, or even Google Glass. Back then though, these were major improvements in the world of technology. Now, they have become as common as the toaster, but smarter and more accurate.

Internet of Things over the years
10 years ago, the idea of having several, every-day objects connected to the Internet with the possibility to control them remotely, seemed a Sci-Fi scenario. Having objects smart enough to be capable of taking independent decisions and adapt their behavior, was deemed nuts. But, look at us now, almost living in a crazy universe. And it only took us 20 years of development. Indeed, the IoT reached this high level of "wow-ness" in the past 5 years, both in terms of tech and revenue.
Statista says that Internet of Things is becoming one of the most valuable industries. Its worth was $1.3 trillion in 2018, and that by 2020, there will be 30.73 billion connected devices worldwide. The only thing one can say when it comes to these numbers is "wow!".
IoT represents an umbrella term that encases the smartification of objects, with applications in a vast array of industries and deployment areas, such as:
Health

Smart homes

Environment

Energy consumption

Transportation

Manufacturing

Telecommunications

Public sector

Retail

Factories

Logistics

Education

Smart assistants

Smart cities
We are aware that Internet of Things is a vast subject, hence the reason we choose to focus on two of them – smart assistants & driving. Along the years, we developed a few cool IoT products in these domains.
Smart Assistants
Once Amazon's Alexa, was launched, it opened an IoT category that's here to stay and to have a tremendous development in the upcoming years: smart assistants. These voicy devices came into our lives swiftly, offering us a new alternative to surf the web: through voice.
What's great about smart assistants is that you can use them for a variety of tasks. From basic Google searches, playing music, set reminders, ask the weather to communicate with other people by calling and sending text messages. Since Alexa's main feature is to communicate, it has been proved that it can be quite useful for old people with dementia, by answering repeated questions, telling jokes and riddles and more.
Although the smart assistants were developed in the 60s, by IBM, and they have clearly evolved a lot since then, there are also some challenges they're facing: personalization.
Let's face it, we all want a voice assistant that fits our personal wishes, whims, and habits. It's great that nowadays this is possible – with the rise of Big Data, Machine Learning, and Artificial Intelligence. Since these smart assistants are designed to be next to you every day and to start considering them a part of your home, there's another challenge that quickly arises: a home assistant with personality. And this is where Olly, the world's first robot with personality, comes in.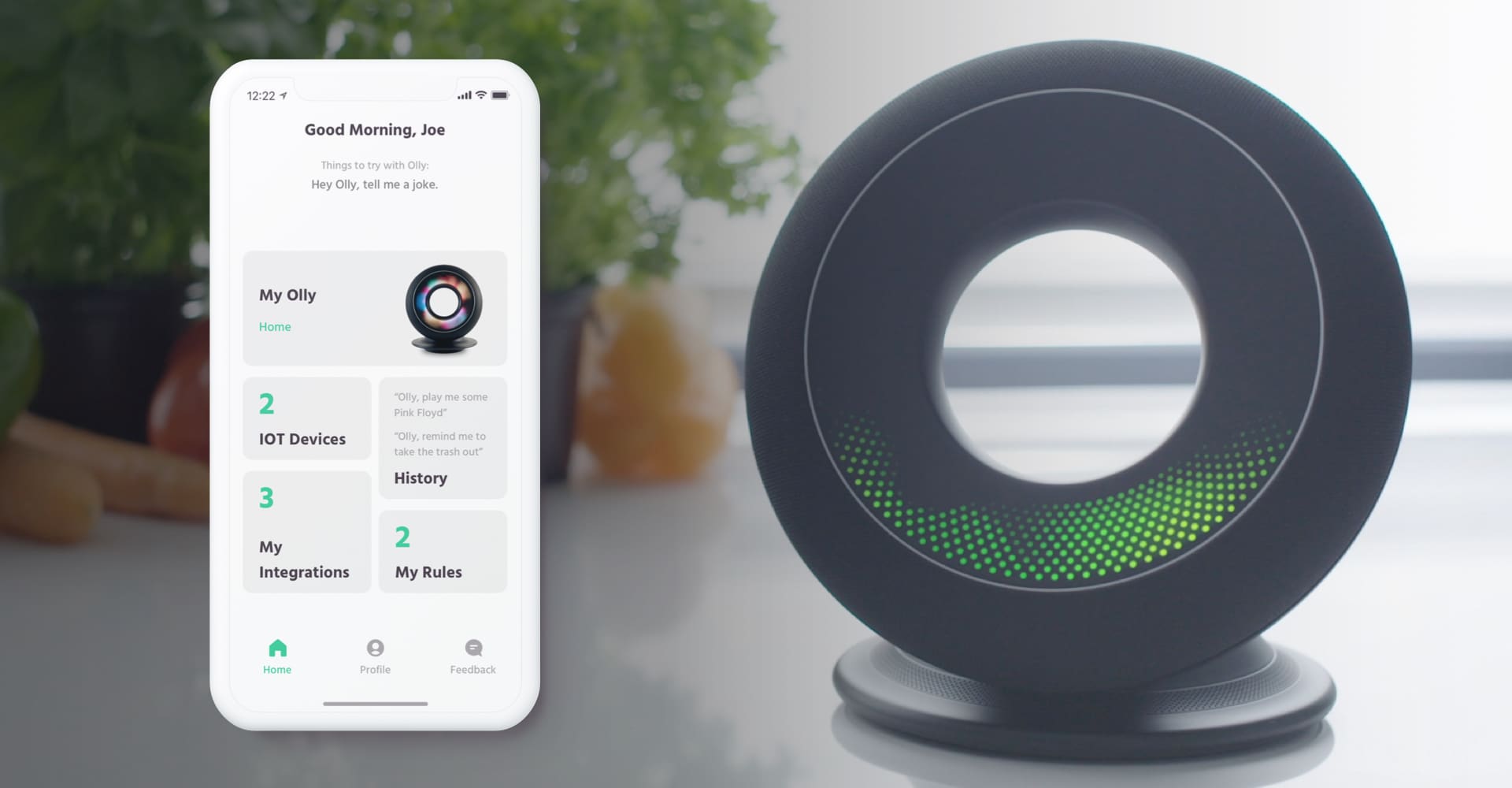 Olly was built by the Emotech team, a UK startup emerged from the research departments from UCL. The startup is on a mission to bring the best talent from AI, Neuroscience, Engineering, Robotics, Design and Animation under the same roof and do something amazing in this complex space of personal assistants. Together they want to build things with which we can truly connect and understand.  Alongside with their backend team, we designed and built the app that helps you interact with your personal Olly.
As the motto implies, Olly is the first home robot with an evolving personality – it loves to express itself anyway, through sound, color or movement. The technology is designed to allow it to learn and adapt to you.
Olly's available features are:
Vision enhanced natural voice interaction – it can proactively start a conversation.
Scene understanding – it uses vision to enhance the beam-forming microphone by visually analyzing the surrounding environment.
Expressive Visual Interaction System – communicates with you through a custom built circular LED display.
Emotional character engine – Olly can understand your facial expressions, vocal intonations, and verbal patterns. This allows it to move and talk to you in an unprecedented way.
Multimodel user recognition – Olly recognizes you by voice and by image.
Activity recognition – Olly acknowledges what you're doing and can also learn the intention behind it.
The main purpose of the Olly experience is to fuse device for whatever you need, hence the application should be used as little as possible. These are the functions you can find:
The onboarding screen – where you can see a history of what you have talked with it
The connected devices – here you can pair it with any IoT devices you have at home, whether we talk about the thermostat or light bulbs.
My Rules tab – you can choose a proactive Olly, who can greet you when he sees you, tell you the weather, or turn on the connected devices.
The Profile & Feedback tab – for you to add personal details and send feedback in case something goes wrong.
Smart Cities & Transportation
When it comes to smart cities, we're not only talking about saving energy through lights and available chargers. We're talking about using Internet of Things connectivity data to decongest roads and provide better commute.
Also, in terms of driving, aside from the driverless cars that will soon be expected on the market, giants of the auto vehicle industry work on using Internet of Things technology to prevent ignition starting if the driver's alcohol levels are past limit, thus avoiding potential accidents.
When it comes to driving safer, GetHudly adapted the technology used by fighter pilots, for safer navigation to cars – we are talking about an Internet of Things-based Head-up Display (HUD) product, targeted for drivers in the US. It's controlled through an application and it mirrors:
Navigation

Vehicle Health Monitor (through an OBDII dongle)

Speedometer, where you can set a maximum driving speed

Music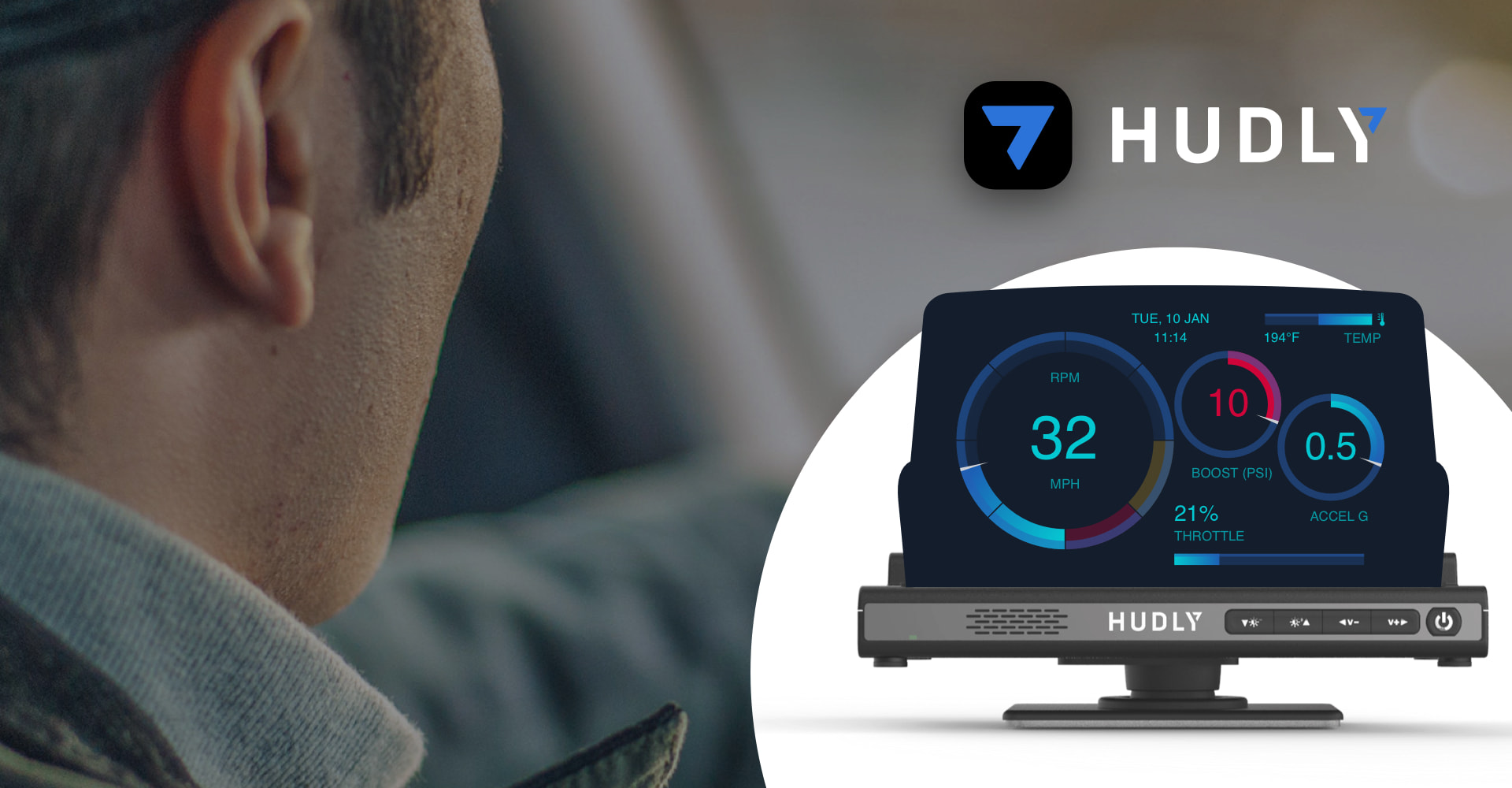 Since the purpose of the HUD is to not distract you from the road, you can activate two of these options through the app, with the help of a toggle switch. Also, for Android users, there is also the option to mirror incoming calls/ texts.
The Vehicle Health monitor shows information about the car, such as
Speedometer

RPM

Coolant

Throttle

Acceleration GS

Boost

Fuel

Gear

Shift lighting of the car.
The app has voice integration as well, where you can ask Hudly to show the pre-set navigation routes, and for Android users, to change music.
Developing an Internet of Things application is not the easiest task to do. You see, there are plenty of things to be taken into consideration, especially in terms of connectivity. You have to make sure the connection with the device is working smoothly. But, leaving everything aside,  the experience of testing it with a real product in this space is priceless.
What to expect from the Internet of Things in the upcoming future?
As we mentioned in the beginning, the Internet of Things is rapidly growing, embracing several industries as the time passes by. Here we mentioned a few things that are worth taking into consideration this year, especially if you plan to develop a digital product.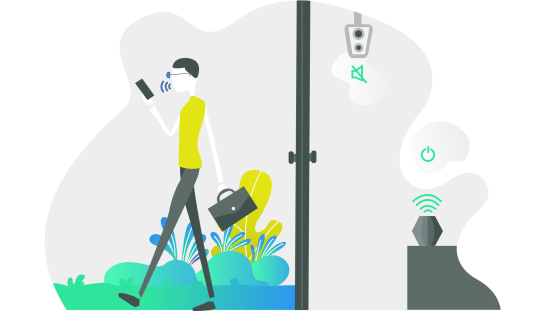 To sum up, we can say that the Internet of Things continues to be one of the most viable and valuable emerging trends in 2019. Not only because it will help the improvement of life as we know it, through the aforementioned industries, but also because it got more affordable.
These being said,
Do you plan to develop an IoT product? We can help you be part of the future!